CONTACT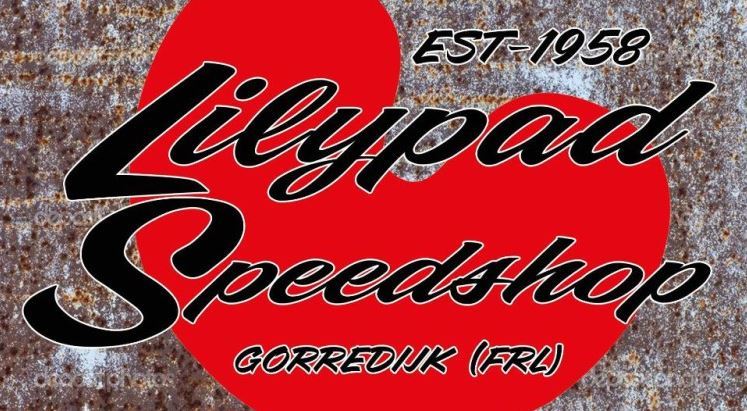 DO YOU HAVE QUESTIONS ABOUT AN ARTIKEL ON THIS WEBSIDE ? OTHER QUESTION .?
STATE YOUR:
# NAME
# FULL ADRESS
# TELEPHONE NUMBER ( OPTIONAL )
# STOCK NUMBER , REGARDING YOUR QUESTION
IN THE E MAIL.
AND WE WILL CALL YOU , OR ANSWER YOUR MAIL
BUT IF YOU WISH TO STAY ANOMIMUS , WE RESPECT YOUR CHOISE AND WE WILL NOT ANSWER YOUR MAIL .
E mail info-lilypad@home.nl
YOU CAN ALWAYS CALL US ( HAVE STOCK NUMBER BY THE HAND )
Telephone ( 0031 ) 0654240151
Shopping cart
No items in shopping cart.
NEWS
WE ARE CLEANING THE JUCK YARD .
C0MING UP EVENTS
OLD STYLE SUNDAY
3 SEPTEMBER
"MA KELLYS " FRIESEPALEN
FRIESLAND